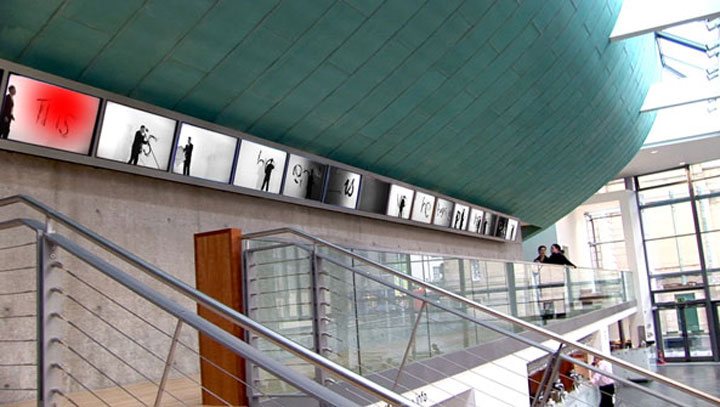 The Threshold Wave is a 22-screen installation at Horsecross Concert Hall in Perth Scotland.
The following work has been formatted as single channel to see them more easily here.
Beginning Ending
Michael Windle - PAL 7 mins video 2005
Music Brian Cope / Words from The Diary of Anne Frank : See also >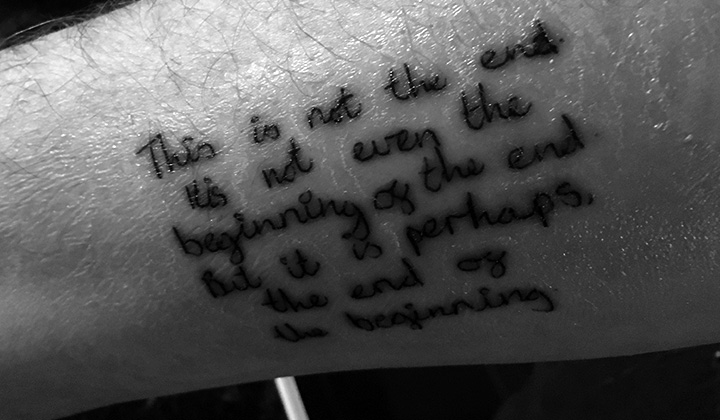 Portobello Rising
Michael Windle 2006

#Moich TXTNG
Michael Windle & RMG 2010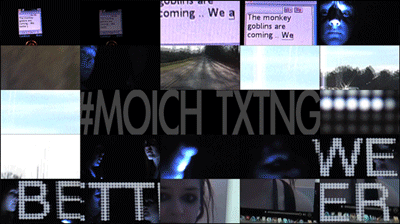 Rattray Media Group, Perth & Kinross Council Arts Development Service
and Horsecross present a First Light film. This film was made by young
people aged between 13-19 years under the guidance of professional
filmmakers. Supported by the Lottery through the UK Film Council's
First Light initiative.